Europe
African Migrants Arrested for Raping Disabled Elderly Woman at Her Home in France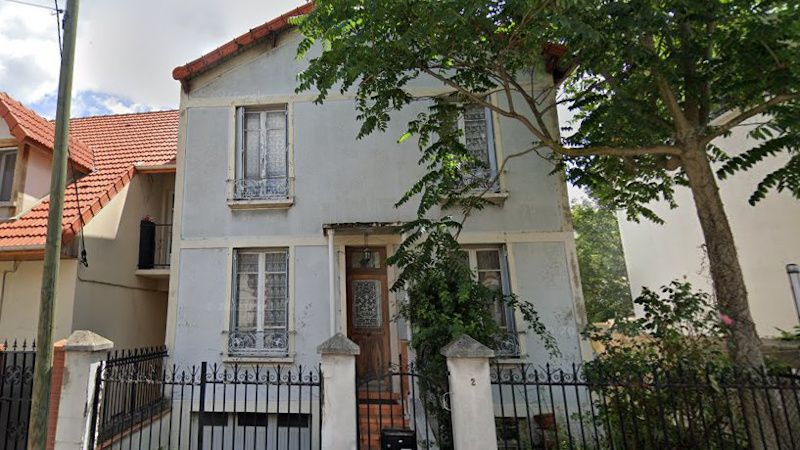 African migrants were arrested for raping an elderly disabled woman during a home invasion in France this month, according to reports.
The disturbing incident unfolded at around 5:30 p.m. on May 3 in La Courneuve, a commune in the Paris metro region.
An 83-year-old woman was found seriously injured at her home by a caretaker and rushed to hospital, Le Parisien reports.
The woman said she had been raped multiple times by two suspects who stole cash from her and fled the scene.
On May 4, a homeless man from Algeria was arrested in connection with the crime.
He was identified as Aness B., a 29-year-old vagrant who was in the country illegally.
On May 5, another illegal migrant from Algeria was arrested.
He was identified as Benaouda D., a 38-year-old convicted criminal who had previously been ordered to leave French territory.
Both men were familiar with the property where the woman lived because they had been squatting a building on the premises before being evicted on May 1.
"According to the information collected by the police, they returned a few days later to rob the victim's accommodation, located a few meters from the squatted pavilion. They took the opportunity to rape her one after the other, while covering her mouth," Amaury Bucco of Cnews reports.
"One of the two alleged rapists, in this case Benaouda D., recognized by the victim, confessed to the burglary, but not the rape. He explained that he had come to pick up a shopping cart. The cart was found in the garden by the police. The victim's panties were inside."
Local residents say the victim has lived for many years in the neighborhood, which has deteriorated considerably in recent years.
"She was very nice. She was often seen sitting outside, watching cars and passers-by. She had a lot of visitors, whether for her meals or her care," a resident said.
An investigation and legal proceedings are ongoing.
This article was originally published by InfoWars.com
---
Visit BorderHawk.news