News
America's Del Rio Sector Now "Epicenter" of Border Invasion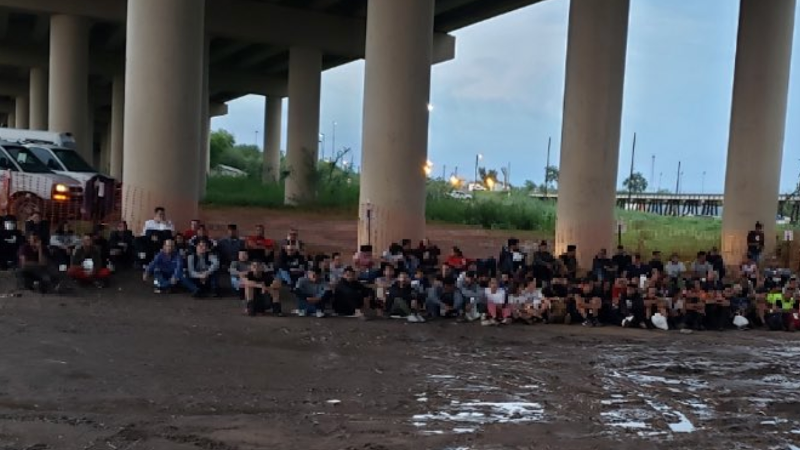 Border Patrol's Del Rio Sector is officially the "epicenter" on the ongoing invasion of the United States, according to authorities.
Illegal crossings in Del Rio Sector just surpassed those of Rio Grande Valley Sector as Fiscal Year 2022 approaches a close.
"The Del Rio Sector is the epicenter for the continued migrant surge across our borders," Del Rio Sector Chief Patrol Agent Jason D. Owens announced on Monday.
"Our daily apprehensions have been the highest in the nation for quite some time, as of last week, we surpassed the Rio Grande Valley Sector for the most apprehensions to date this fiscal year."
Customs and Border Protection just released data for the month of August.
During the first 11 months of FY22, 428,555 'encounters' were recorded in Del Rio Sector, approximately 12,000 fewer than in Rio Grande Valley Sector.
Official figures for September will be available in the coming weeks.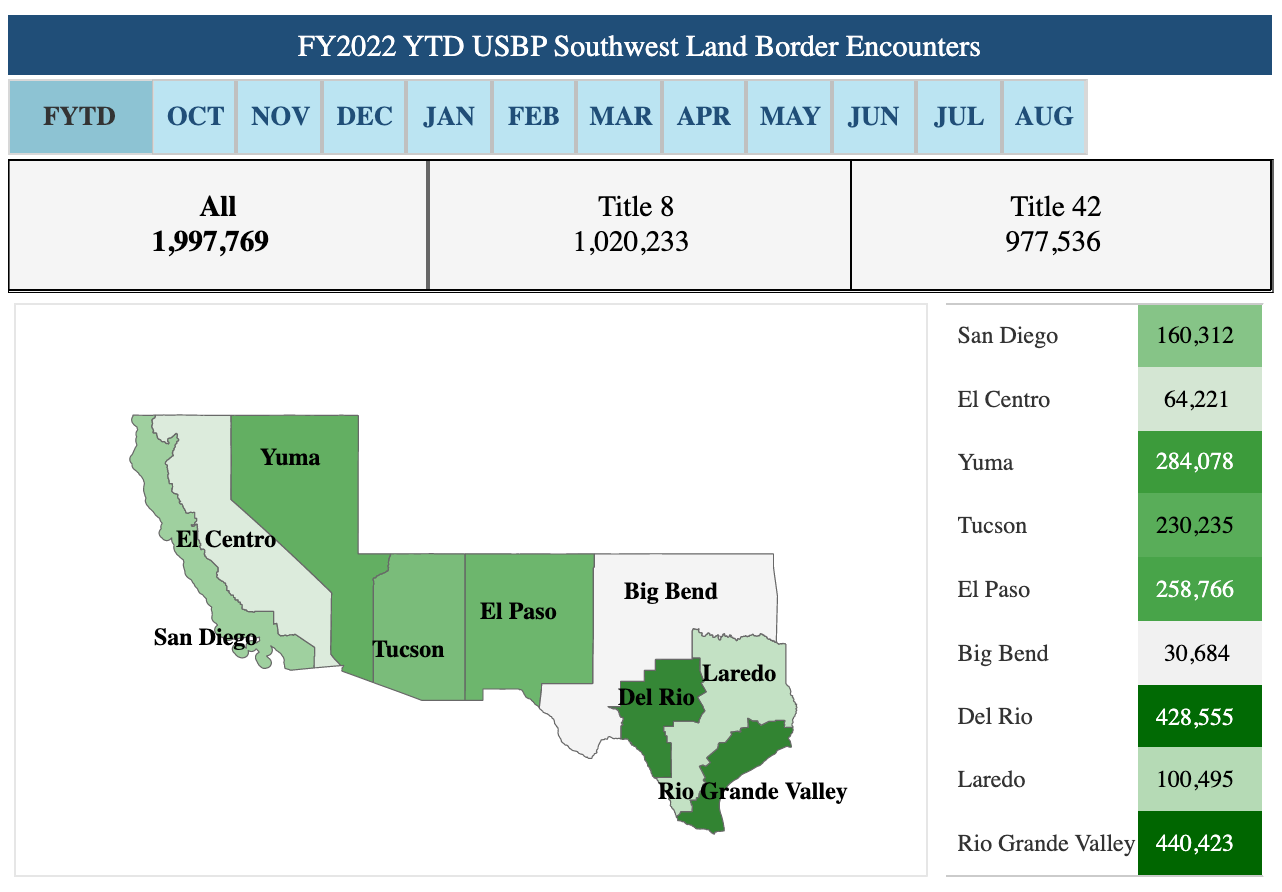 During a single weekend this month, Del Rio agents recorded 3,322 apprehensions, including 733 known gotaways and 51 rescues.
This article was originally published by Newswars.com.
---
Visit BorderHawk.news