Armed Illegal Shot Dead by Border Patrol Tactical Agents – CBP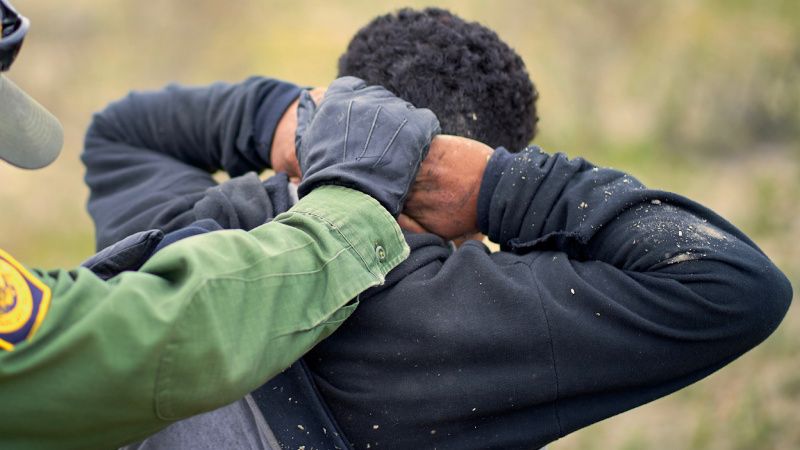 An illegal alien who entered the U.S. while carrying a firearm was shot dead by Border Patrol agents in Arizona, according to authorities.
The incident unfolded at around 7 p.m. on October 30 approximately 1.8 miles from the San Luis Port of Entry.
A Border Patrol agent monitoring remote cameras observed a group of six suspected illegal aliens, one of whom was carrying a handgun.
A Border Patrol Tactical Unit covering the region was alerted and activated.
"The tactical unit agents encountered the group approximately 300 yards from the U.S./Mexico border at approximately 7:09 p.m," Customs and Border Protection explained in a statement.
"Three agents fired their weapons during the encounter striking and killing one of the subjects, later identified as a male citizen of Mexico, who was armed with a handgun which was found near the decedent."
Four additional suspects were apprehended at the scene, while one more escaped back to Mexico.
A variety of local and federal bodies are investigating the event.
In a separate incident, a Border Patrol agent was assaulted by a male illegal alien in Yuma Sector on Monday.
"The agent made the arrest, & records checks revealed he had an active warrant for murder in Mexico," Border Patrol Chief Raul Ortiz revealed in a statement.
This article was originally published by Infowars.com.
---
Visit BorderHawk.news