Exclusive Reports
Bombshell: Texas National Guard Blocking Media From Filming Illegals Entering US to Protect Their Privacy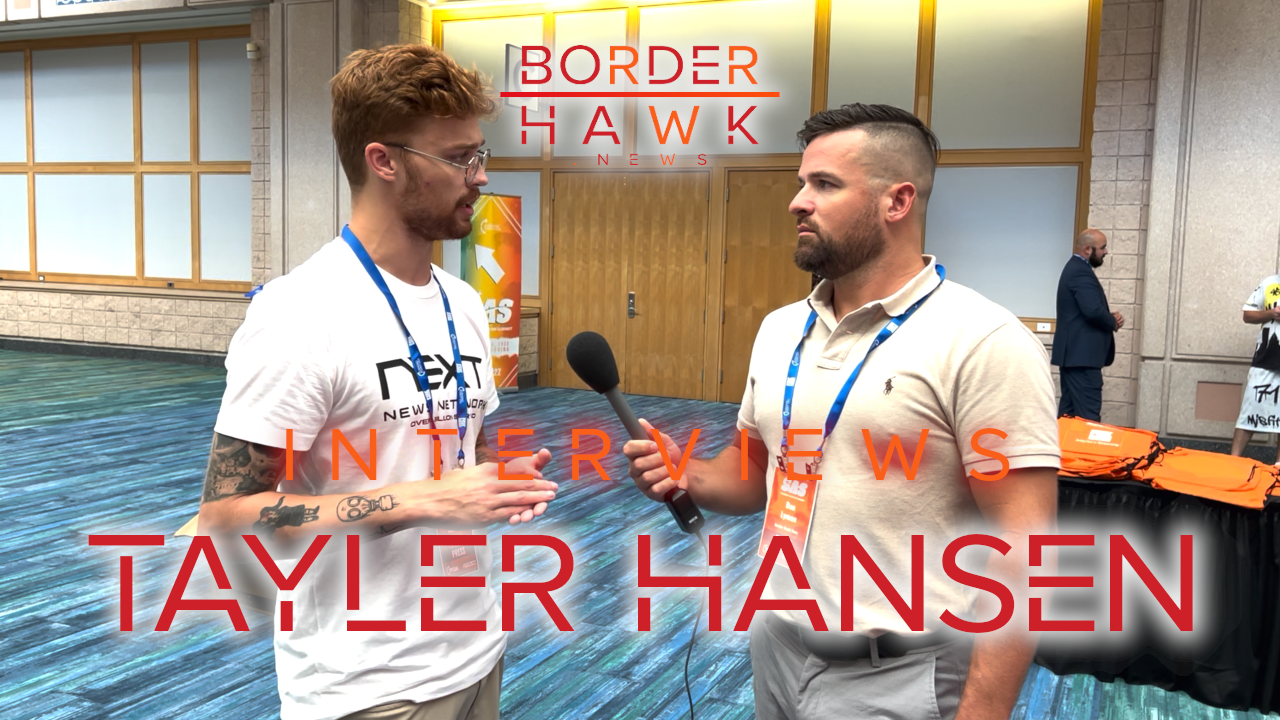 The Texas National Guard is preventing journalists from documenting the ongoing border invasion under the guise of protecting the privacy of illegal migrants, according to investigative reporter Tayler Hansen.
Hansen just returned from a trip to both sides of the Rio Grande, which he says migrants from all corners of the globe are crossing "nonstop."
"The first day I was out there, I was just getting videos of the migrants being processed, and a common reoccurrence that I saw that I found really weird was the National Guard continued to pull their vans and Humvees in front of the migrants whenever press would show up to kind of shield them," Hansen told BorderHawk.news in a recent bombshell interview.
"They told us that we were on private property, even though it was public property. They tried to restrict access to the press over and over again."
"We ended up confronting them and saying, 'Hey, what's going on? Why are you doing this? You're limiting freedom of the press,'" Hansen explained. "Their excuse was, if one migrant is uncomfortable on camera, then they have to legally block all of them."
Hansen says he was detained for hours by Customs and Border Protection when he reentered the U.S. after being flagged on a terror watchlist due to his reporting at the Capitol in Washington D.C. on January 6.
"It is harder for me to get into my own country than it is for an illegal immigrant," Hansen said.
Meanwhile, actual terrorists are entering the U.S. undetected, he warned.
"It is an invasion. There's no other way to put it," Hansen said.
"This is 100 percent intentional. This is the decline of America."
Watch the full interview:
BorderHawk.news also discussed the Biden Border Crisis with Rep. Marjorie Taylor Greene (R-GA), political activist Alex Stein, and journalist Jack Posobiec.
---
Visit BorderHawk.news