Exclusive Reports
Border Hawk on Stew Peters Show: Border Agents Filmed Facilitating Illegal Invasion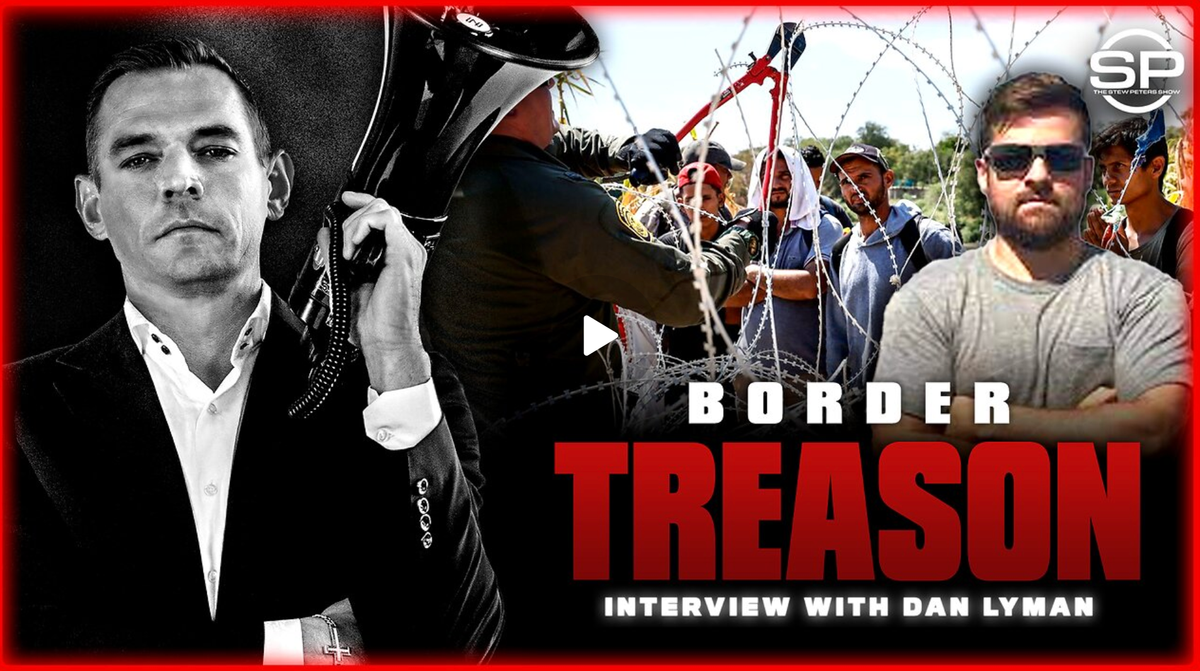 Politicians and border agents facilitating the invasion of America are guilty of treason.
Independent journalist from Border Hawk News Dan Lyman joins Stew to reveal his exclusive footage of Border Patrol agents allowing illegals into the country.
We must not let wars around the world distract us from the most important war happening at the southern border.
---
Please donate to support our work.
Visit BorderHawk.news