News
CBP Intercepts Messages From Terrorists Seeking Personal Info on Border Agents, Family Members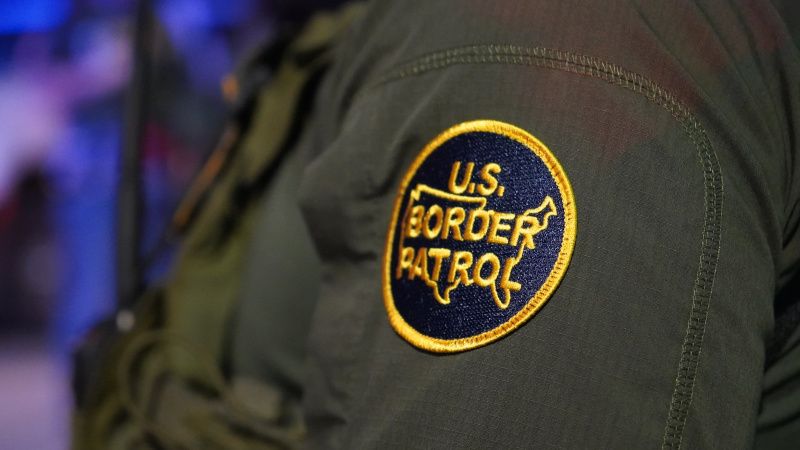 Authorities have intercepted messages from bad actors seeking personal information about border agents and their family members, according to reports.
Customs and Border Protection (CBP) is urging agents to remain vigilant as communications among prospective terrorists indicate Border Patrol employees and their families are being hunted.
A Border Patrol source provided a screenshot of such messages to News Nation correspondent Ali Bradley.
"We will pay for addresses of any border patrol agents," a person called PrestigePuff wrote on a messaging app. "$200 your way if you get me a border patrol agent's address."
"$1k if you get me they mommas address."
The person promised "top dollar on good info" about border agents and also made a chilling threat.
"I'll post us torturing any bp agent u send," they vowed.
CBP has reportedly issued an internal alert to agents about the threats.
"Agents I talk to are extremely concerned for their safety. While assaults on agents are down from last year, assaults involving firearms are up slightly," Bradley reported.
The revelations come amid heightened concerns about terrorists slipping across the southern border and calls by Hamas for a global "Day of Jihad" on Friday, October 13.
InfoWars frequently documents attacks on border agents and law enforcement officers by illegal migrants and smugglers.
More than 541 assaults against CBP personnel were recorded through the first 11 months of Fiscal Year 2023, most of which occur in the field.
---
This article was originally published by InfoWars.com
---
Please consider donating to support our work.
Visit BorderHawk.news