News
Coast Guard Intercepting Boatloads of Illegals in Florida Waters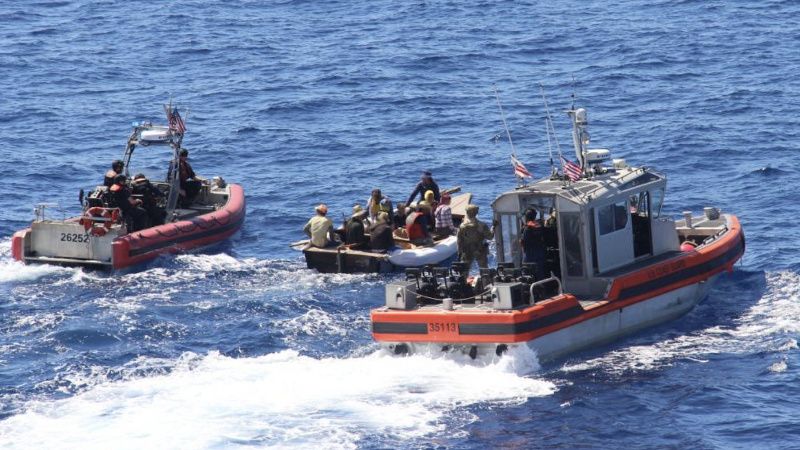 Hundreds of illegal migrants have been intercepted by U.S. Coast Guard (USCG) patrols in waters off Florida during the past two weeks, authorities say.
Between February 17 and 24, at least 237 migrants were caught aboard nine vessels in the region.
During the same period, more than 400 illegal aliens were repatriated to Caribbean nations or transferred by the USCG.
USCG Southeast has published videos and photos of many interdictions that have taken place off Florida's coast since mid-February.
Dozens more migrants have been apprehended at sea in the days since.
One such bust took place near Siesta Key, located in Sarasota County, FL — significantly further north than typical interceptions.
A boat carrying illegal aliens was prevented from landing in the Florida Keys on Tuesday.
Nearly 10,000 illegal migrants have been interdicted in Florida waters since August.
In January, Florida Governor Ron DeSantis declared a state of emergency due to the the number of illegal aliens reaching his state by sea.
This article was originally published by InfoWars.com
---
Visit BorderHawk.news