Europe
Deadly Shootout, Explosion as Migrant Gangs Battle at Hungary-Serbia Border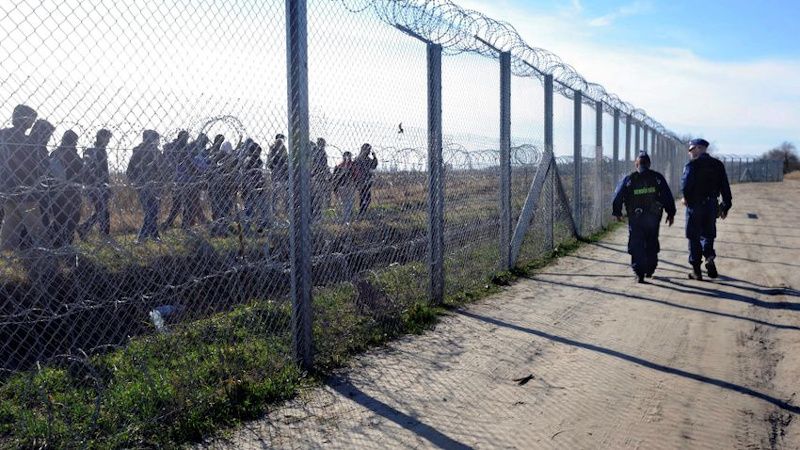 At least three migrants were killed and another wounded during a gun battle in a village on the Hungary-Serbia border this week, according to reports.
The incident unfolded at around 4 a.m. on Friday in Horgoš, a small town in Serbia.
Local residents reported hearing "continuous gunfire and an explosion" in various areas, including an abandoned industrial complex and surrounding settlements, Magyar Nemzet reports.
The complex, which is reportedly controlled by an Afghan human smuggling ring, is used as a camp by illegal migrants making their way into Europe.
"More trouble at our Southern border. According to reports residents of Horgoš, Serbia have been hearing continuous gunfire since 4 a.m. The uncertainty was palpable as gunfire persisted around the village for hours, making it feel like a 'small-scale war,'" Hungarian government spokesman Zoltan Kovacs wrote on social media.
"Police confirmed that at least three people of migrant background were killed and one wounded in the shootout that broke out between migrant gangs on the outskirts of the village."
A large number of police officers were deployed to the scene but limited information has been made available.
Serbian media reports the number of casualties may be far higher.
An investigation is reportedly ongoing.
---
This article was originally published by InfoWars.com
---
Please donate to support our work.
Visit BorderHawk.news