Exclusive Reports
EXCLUSIVE: Hundreds of Migrants Reaching US Border by Train Every Day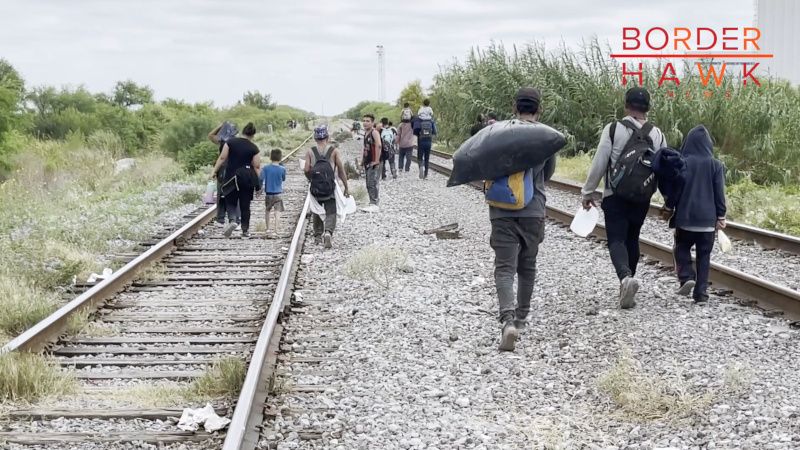 Border Hawk correspondent Efraín González reports from busy railway tracks in Piedras Negras, Mexico, where large groups of mostly-Venezuelan migrants are arriving daily before crossing illegally into Eagle Pass, Texas.
Migrants use this "free transportation" system to travel long distances during their journey to the U.S. from various points in Mexico.
"We are happy because we are going to cross!" one woman told González.
Other migrants said they were preparing to cross the Rio Grande, confirming that most of their companions had already done the same.
More from Efraín González:
---
Please consider donating to support our work.
Visit BorderHawk.news