News
Former Cop Arrested for Smuggling Illegal Aliens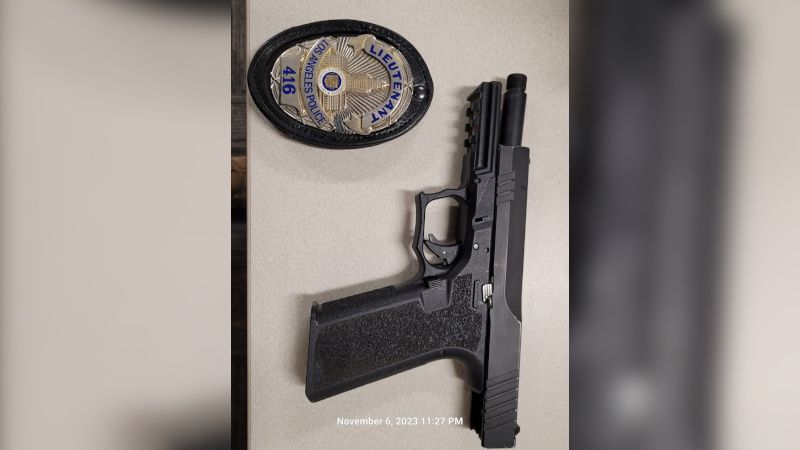 A former police officer who is now a registered sex offender was arrested for smuggling illegal aliens in Southern California last week, authorities say.
The incident unfolded near San Diego along the U.S.-Mexico border on Monday night, but Customs and Border Protection (CBP) just released information about the bust over the weekend.
Just before 10 p.m., a local resident alerted authorities about a suspected human smuggling event, and a Border Patrol agent dispatched to the area located the SUV in question.
The driver pulled over without incident and "presented a badge similar in appearance and style to a Los Angeles Police Department badge and identified himself as a lieutenant with the department," CBP explained in a statement.
The agent discovered four passengers in the vehicle who admitted they had just illegally crossed into the U.S. from Mexico.
All five suspects were arrested and brought to a Border Patrol station for processing.
"Record checks revealed that the driver is a former Los Angeles Police Department officer who separated from service in 1993, the same year he was convicted for forceful rape and sentenced to three years in prison," CBP said.
Agents found a 9mm "ghost gun" during a search of the vehicle.
The suspected smuggler was turned over to the San Diego Sheriff's Office while the illegal aliens were reportedly processed for removal.
---
This article was originally published by InfoWars.com
---
Please donate to support our work.
Visit BorderHawk.news