Europe
France: Elderly Victim Hit by Train After Being Shoved Off Platform by Illegal Migrant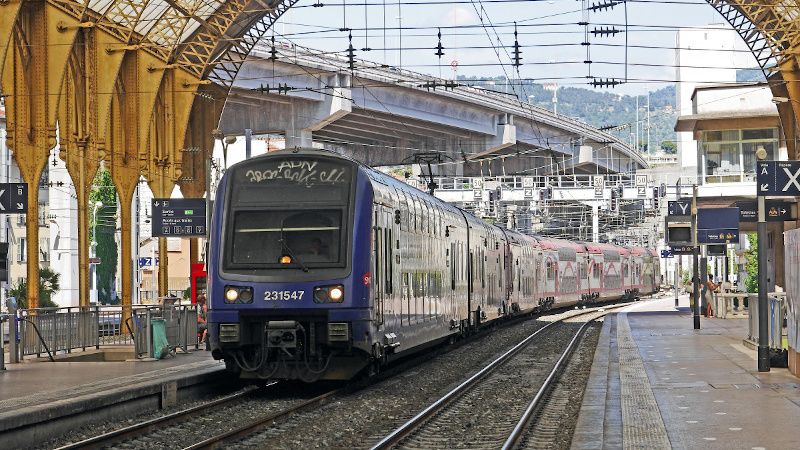 An elderly victim was nearly killed after being thrown off a platform by an illegal migrant and hit by a train in France this week, according to reports.
The shocking incident unfolded at around 7 p.m. on Tuesday evening in Gargenville, a commune in the department of Yvelines.
An "argument between two men" broke out on a train platform, according to Gargenville Mayor Yann Perron.
Suddenly, the younger male shoved the older man onto the tracks and into the path of an oncoming freight train.
The victim reportedly bounced off the train and landed heavily on the ground.
He was rushed to hospital with serious injuries but is expected to survive.
There were few witnesses around, but after reviewing surveillance footage, authorities tracked the suspect down and took him into custody.
"He is a 31-year-old man, of foreign origin and without papers," Le Parisien reports.
An investigation is ongoing.
Infowars regularly documents attacks on and around public transportation in Western Europe.
A heated debate over violent crime and lawlessness tied to mass migration has been raging in France.
Military leaders have fired off multiple incendiary letters in recent years, warning the Macron government of looming "civil war" if strong measures are not taken to regain control of a society spiraling into chaos.
This article was originally published by InfoWars Europe.
---
Visit BorderHawk.news