News
French Tourists Beaten by Group of 'Teens' in NYC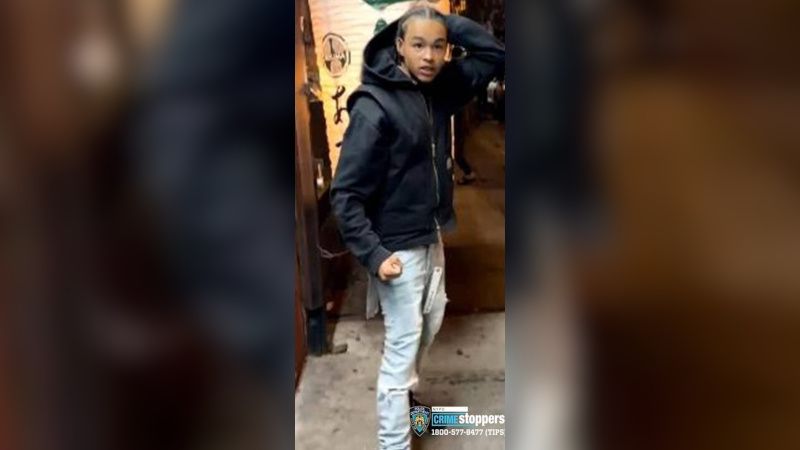 An older Frenchman and members of his family were ambushed by a group of 'teens' while on vacation in New York City last week, according to reports.
The disturbing incident unfolded at around 9 p.m. on Saturday evening in Manhattan.
Giles Viguier, 71, along with his wife, daughter, and son-in-law, were heading back to their hotel after dinner in Midtown when they were jumped by five male and female assailants.
"We were walking back from the restaurant when a bunch of teenagers came from behind," Viguier told the New York Daily News.
"One of the teens pushed me and I turned around to get him to stop and he punched me in the head and I went down."
When Viguier's daughter tried to defend him, she was also punched in the face.
Viguier's 29-year-old son-in-law, Michael Poret, said he was afraid to fight back because it might provoke a more severe attack.
"I've seen the videos of what can happen in New York. In Paris, I would have taken them," Poret said.
"My wife tried to defend her father and she got punched. She then pulled out her phone and started to record the group."
"They wanted to keep hitting him until my wife started to film them," he asserted.
The suspects fled the scene and were still on the loose as of Wednesday morning.
NYPD released an image of one of the attackers and requested that anyone with helpful information contact them.
"I still love New York," Viguier said. "It can happen anywhere."
"My wife, however – she doesn't feel safe. It's too bad because our vacation was so good until this happened."
This article was originally published by InfoWars.com
---
Visit BorderHawk.news