Europe
Germany: Drugged, Naked Migrant Yelling "Allah Akbar" Rampages in Stolen Car With Kidnapped Woman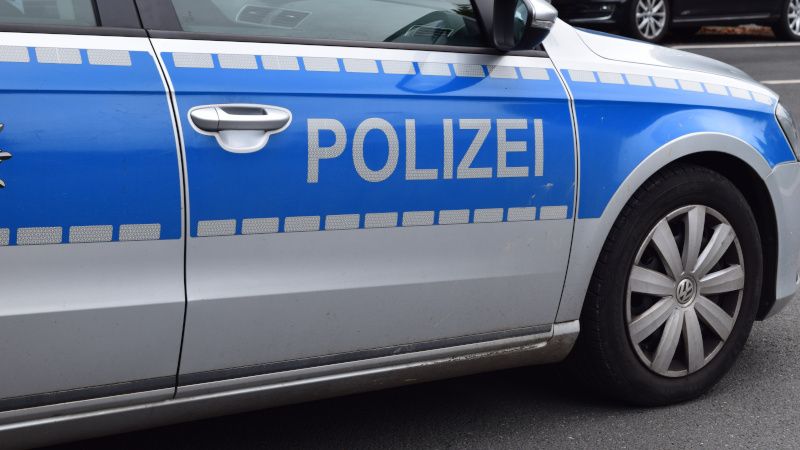 A nude, intoxicated African migrant yelling Islamic slogans was arrested after kidnapping a woman and slamming a stolen car into multiple vehicles along the border of Germany and France this week, according to reports.
The incident unfolded on Monday afternoon near the border district of Nassweiler in the German state of Saarland.
German police spotted a Volkswagen Golf traveling erratically at high speed and gave chase.
The driver was reportedly yelling "Allahu akbar" out of the open window as he slammed into multiple parked cars, as well as a house.
A naked passenger, identified as a 31-year-old French woman, jumped out of the moving vehicle during the pursuit.
The driver then crashed into another car and attempted to flee on foot before being apprehended by German officers.
"He had previously stolen the black VW Golf in France. He had dragged the 31-year-old companion into the car against her will. She sustained minor injuries when she jumped out of a moving vehicle. She received medical care on site," SR reports.
The suspect was taken into custody and held in a jail cell until he 'regained his senses.'
"The individual is a man of Algerian nationality, living in France and aged 35. He too was completely naked, drunk and on drugs, and he doesn't have a driver's license," France Bleu reports.
An investigation is ongoing.
This article was originally published by InfoWars.com
---
Visit BorderHawk.news