Europe
Germany: Gang of Migrants Attack Women Returning From LGBT Festival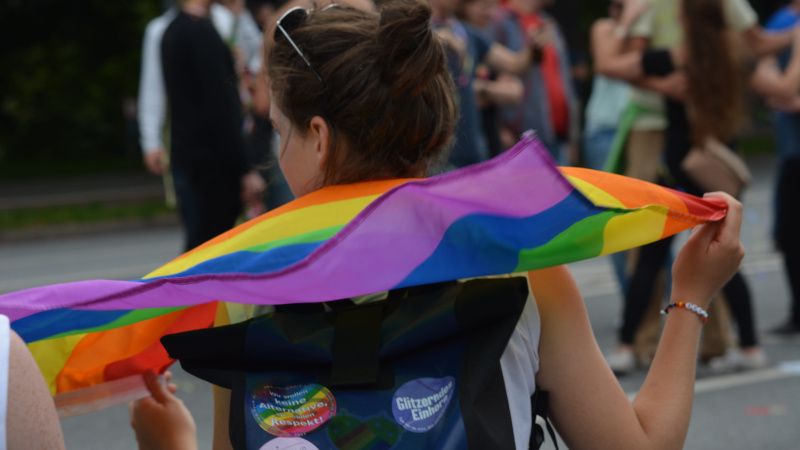 A group of women traveling home from an LGBT festival was attacked by a gang of male migrants aboard a train in Germany over the weekend, according to authorities.
The disturbing incident unfolded at around 1 a.m. on Sunday near the town of Winsen in Lower Saxony.
Five German women between the ages of 19 and 26 were riding a train to Hanover following the Christopher Street Day festival at Hamburg Pride when they were confronted by five foreign men.
The men verbally berated the women for being too loud and ensuing dispute turned violent.
"They are said to have seriously injured the women with punches and kicks," police explained in a press release.
Officers broke up the fight at the station in Linsen and the women were all transported to hospital for medical treatment.
The assailants were identified as men with "southern migration backgrounds" between the ages of 18 and 32 years old.
"Whether there were homophobic reasons for the escalation is the subject of further investigations," police said.
Infowars frequently covers violent crimes committed by foreign suspects in Germany.
This article was originally published by InfoWars.com
---
Visit BorderHawk.news