Europe
Germany: Teen Girl Raped by African Migrant in Parking Garage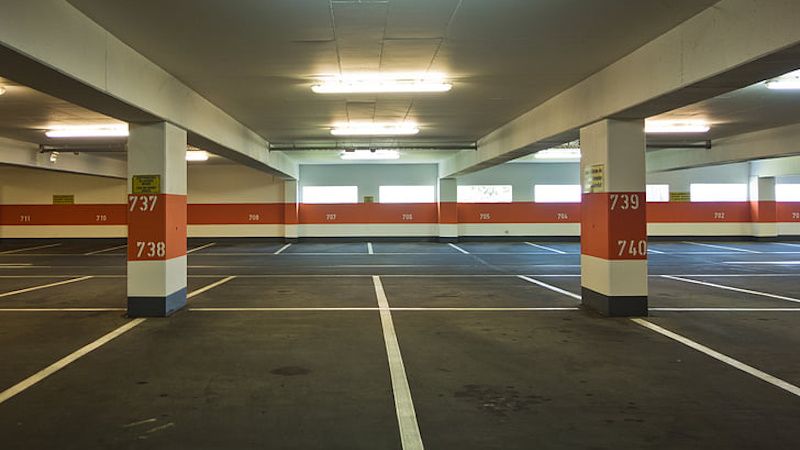 Authorities arrested an African man suspected of raping a teenage girl in a parking garage in Germany last week, according to reports.
The shocking incident unfolded at around noon on Wednesday in Munich.
The victim, a 17-year-old girl, was approached by the suspect who invited her to smoke a joint with him.
She reportedly followed him into an underground parking garage where he demanded sexual favors.
When she refused, the suspect threw himself on her and raped her, authorities say.
After the suspect fled the scene, the girl flagged down passers-by who helped her summon police.
Officers were able to locate the suspect near the crime scene and take him into custody.
He was identified as a 40-year-old Nigerian national, but his immigration status is unclear.
"On Thursday, he was presented to the investigating judge. The 40-year-old is now in custody. The Munich Commissariat for Sexual Offences has taken over the further investigation," BILD reports.
InfoWars frequently covers violent crimes committed by foreign suspects in Germany.
---
This article was originally published by InfoWars.com
---
Please donate to support our work.
Visit BorderHawk.news