Europe
Germany: Teen Killed After Suspect Stabs Schoolgirls Walking Past 'Refugee Home'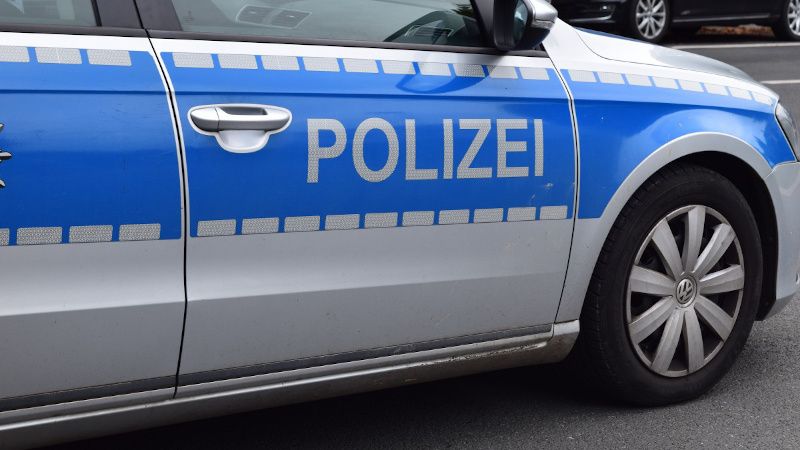 A 14-year-old girl was killed and another teen seriously injured during a stabbing rampage near a 'refugee home' in Germany this week, according to reports.
The horrifying incident unfolded at around 7:30 a.m. on Monday morning in Illerkirchberg, a town near the city of Ulm in the state of Baden-Württemberg.
Two young girls, aged 13 and 14, were on their way to catch a bus to school when they were attacked by a knife-wielding suspect.
A male witness nearby rushed to the aid of the injured girls, one of whom told him a man had emerged from a residence and stabbed them for no apparent reason.
"The girl was lying on the ground bleeding with a huge stab wound in her stomach," he told SWR.
"A second girl had injuries below the chest, a stab wound. She was completely devastated."
The older girl later died at hospital while the 13-year-old was treated for serious injuries.
Police raided the asylum facility and apprehended multiple residents, including the suspected assailant.
"The alleged perpetrator is said to have fled to a neighboring apartment building. The house is the municipal refugee shelter," Bild reports.
"The police met three people there, including the alleged perpetrator."
Authorities have not released many details about the suspect or investigation, which is typical in crimes committed by migrants in Germany.
This article was originally published by InfoWars Europe.
---
Visit BorderHawk.news