News
Hundreds of Illegals Caught in Border Hotspot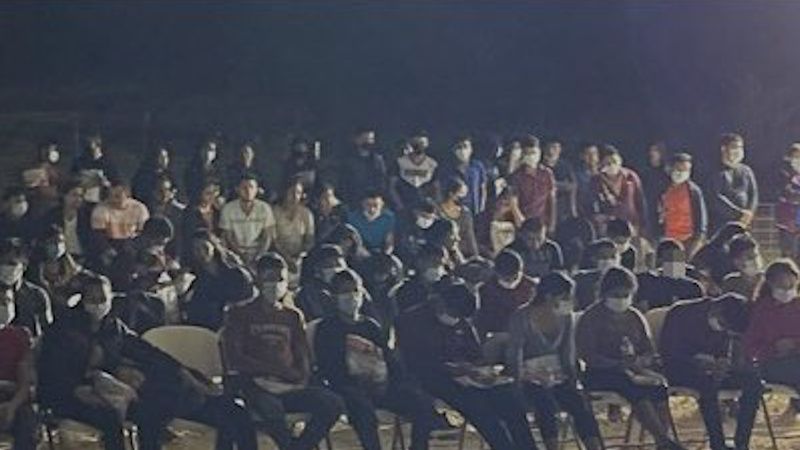 Border authorities apprehended nearly 500 illegal aliens in three massive groups in South Texas over the weekend, according to reports.
Agents in Border Patrol's Rio Grande Valley (RGV) Sector were overwhelmed yet again as coordinated mobs of migrants illegally stormed in from Mexico.
Two large groups totaling 373 illegal aliens were encountered in Starr County.
"The groups were comprised of 101 family members, 130 unaccompanied children, and 142 single adults," Customs and Border Protection explained in a press release.
"The migrants were from Cuba, and various Central and South American countries."
Another group of 121 migrants were encountered in Hidalgo County during the same period.
McAllen Border Patrol Station agents determined the group was comprised of 30 family members, 70 unaccompanied children, and 21 single adults.
While most were from Central and South America, some hailed from as far away as Georgia, a country that lies on the edges of Eastern Europe.
RGV agents have encountered more than 130 groups of 100 or more illegal aliens so far in Fiscal Year 2022, leading to more than 21,000 apprehensions.
This article was originally published by Newswars.com.
---
Visit BorderHawk.news