Europe
Machete-Wielding Migrants Attack Attendees at German Cultural Festival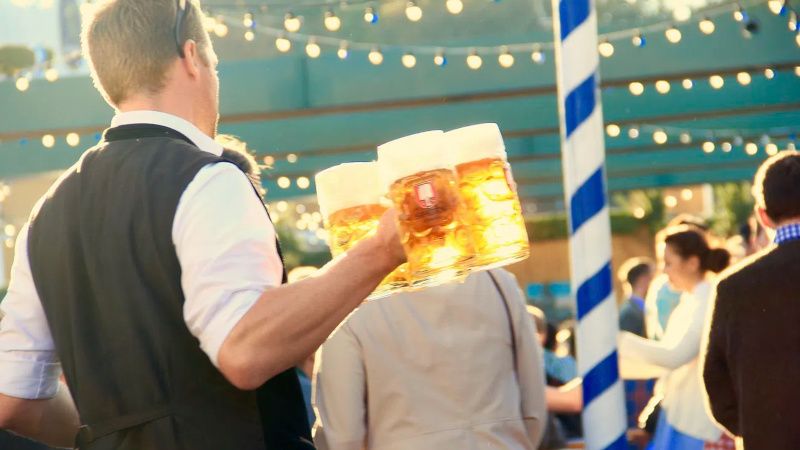 Two men were injured during an attack by migrants armed with a machete and knife at a cultural festival in Germany over the weekend, according to reports.
The harrowing incident unfolded at around 10 p.m. in Dorsten, a town in the state of North Rhine-Westphalia.
During the annual Dorsten shooting festival, Schützenfest Altstadt 2023, two men from the town were attacked near a canal by two foreign males, one of whom was brandishing a machete.
The victims, ages 26 and 43, were threatened and beaten.
Authorities quickly tracked down the suspects nearby and took them into custody.
"They are a 24-year-old man from Dorsten with Syrian nationality and a 33-year-old man from Dorsten with Moroccan nationality. During the search, officers found a knife on one of the men," Dorsten Online reports.
Officers located a machete that had been ditched in bushes nearby.
The victims suffered minor injuries and did not require hospitalization.
An investigation into suspicion of bodily harm, threats and violation of the weapons law is ongoing.
This article was originally published by InfoWars.com
---
Visit BorderHawk.news