News
Mexican Illegals Attack Border Patrol Agent at Canadian Border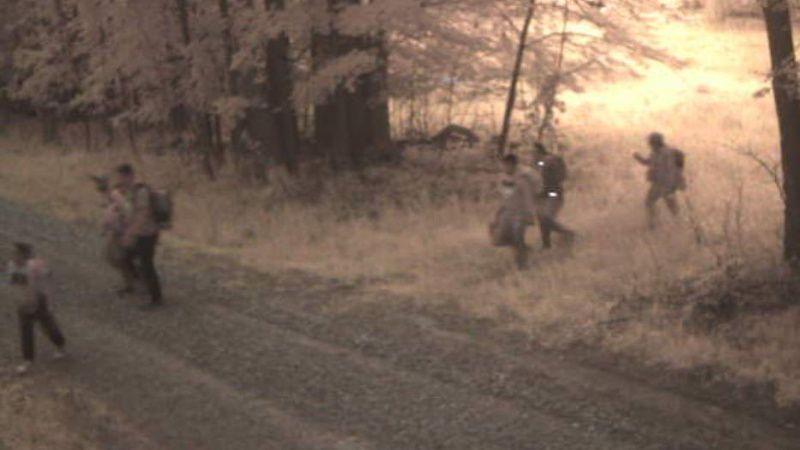 A Border Patrol agent was assaulted by a group of illegal aliens from Mexico along the northern frontier, according to authorities.
The incident unfolded in northern New York in Border Patrol's Swanton Sector in mid-August, but information about the attack was just revealed this week.
"On August 20th, a Border Patrol Agent was assaulted near Churubusco, NY by 3 citizens of Mexico who had illegally entered the U.S. from Canada," Swanton Sector Chief Patrol Agent Robert Garcia explained in a statement on social media.
"Two were taken into custody by agents & the third suspect was later apprehended by [New York State Police]."
All three foreign suspects now face U.S. federal charges, Garcia says.
Attacks upon law enforcement by illegal aliens have become frequent occurrences during the Biden border crisis, as InfoWars has documented.
Texas Department of Public Safety (TxDPS) released footage of Mexican illegal alien fighting a trooper during a smuggling bust and ensuing pursuit near the Rio Grande this week.
Another illegal alien from Mexico was arrested after allegedly assaulting Border Patrol agents in Hidalgo County earlier this month.
This article was originally published by InfoWars.com
---
Visit BorderHawk.news