News
More Illegal Crossings in Northern Border Sector This Year Than Previous Nine Years Combined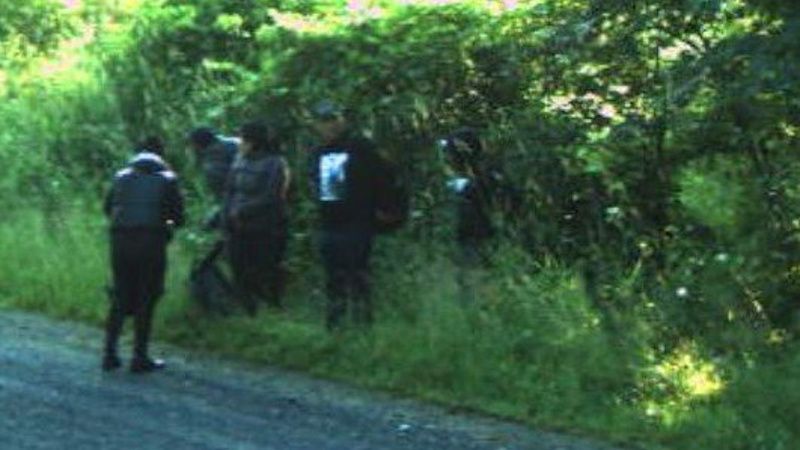 Border agents in a sector along the Canadian border have apprehended more illegal aliens in the past 10 months than the previous nine years combined.
The number of illegal crossings thwarted by border agents so far in the 2023 fiscal year is approaching 5,500 in Swanton Sector, which spans Vermont, New Hampshire, and northeastern New York.
Approximately 1,000 of those incursions took place since July 1, according to figures revealed this week by Swanton Sector Chief Patrol Agent Robert Garcia.
"Apprehensions have topped 5,400 in just over 10 months—eclipsing the previous 9 years combined. Our Border Patrol Agents are tirelessly patrolling 295 miles of border," Chief Garcia wrote on social media on Monday.
During a 72-hour span in July, nearly 100 illegal aliens from more than a dozen countries were apprehended in Swanton Sector amid severe precipitation and flooding.
Illegal crossings in the sector have been steadily increasing since January of 2022, in spite of harsh winter conditions in the region.
Infowars has frequently reported on the surge of illegal migration along the northern border of the U.S.
This article was originally published by InfoWars.com
---
Visit BorderHawk.news