News
Rape Suspects Caught Fleeing to El Salvador at DC Airport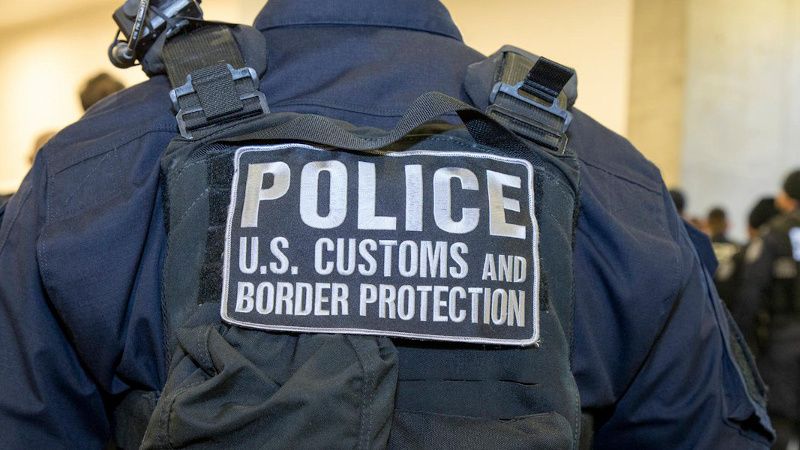 Two men wanted for rapes in Maryland were caught attempting to flee back to El Salvador during separate incidents hours apart at Dulles International Airport (DIA) last week, authorities say.
Just before 5 p.m. on Thursday, 53-year-old Oscar Armando Hernandez Mata was arrested at DIA after Customs and Border Protection (CBP) discovered he was wanted for felony second-degree rape and sexual abuse of a minor in Montgomery County, MD.
"Hernandez Mata is an alien unlawfully present in the U.S. after being ordered removed by an immigration judge in 2006," CBP explained in a press release.
Mata was apprehended at a gate shortly before departure to El Salvador after the CBP National Targeting Center issued an alert to officers at DIA.
Hours later, just before 2 a.m on Friday, another 53-year-old Salvadoran man was taken into custody at DIA.
Carlos Ernesto Osorto Molina was arrested after CBP officers screening departing international flights discovered he was wanted for second-degree rape in Prince George's Country, MD.
"Dulles CBP officers identified Osorto Molina as a warrant subject while vetting departing international flights. Officers apprehended Osorto Molina at 1:56 a.m. Friday as he attempted to board a different flight to El Salvador," CBP said.
Both suspects were reportedly turned over to custody of Metropolitan Washington Airports Authority Police.
Investigations are ongoing.
---
This article was originally published by InfoWars.com
---
Please consider donating to support our work.
Visit BorderHawk.news