Exclusive Reports
ROSAS: Biden Admin "Acutely Aware" How Bad Border Crisis Is, But Still "Charging Ahead"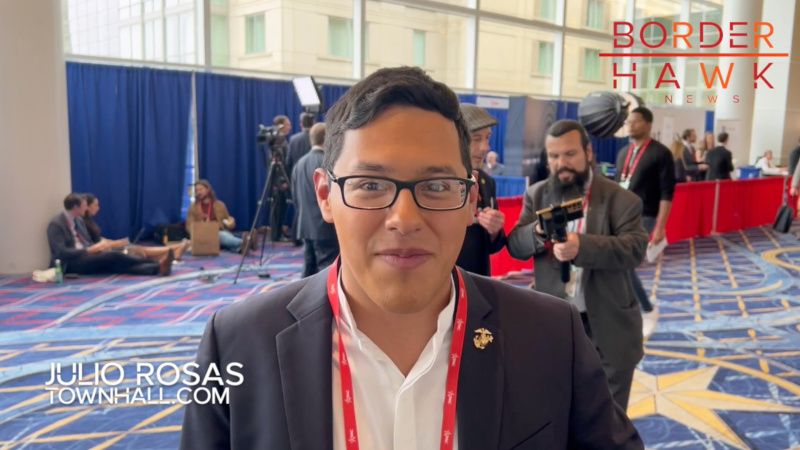 Border Hawk caught up with seasoned crisis and immigration reporter Julio Rosas of Townhall at CPAC 2023.
Rosas just returned from a trip to the southern border in Yuma, Arizona, where Republicans on the House Judiciary Committee held a hearing on the Biden Border Crisis.
Lawmakers and journalists also spoke to administrators of the primary local hospital in Yuma, which has lost more than $20 million treating illegal aliens for serious medical issues while local residents were neglected and underserved.
See more of our CPAC coverage, including an interview with prominent political activist Scott Presler.
---
Visit BorderHawk.news