News
School Bus Driver Caught Smuggling Illegals in Arizona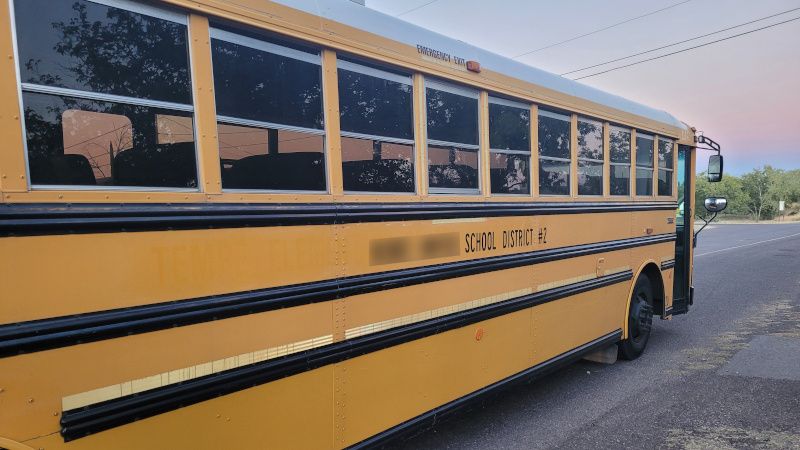 An American citizen was arrested for smuggling illegal aliens in a school bus in Arizona last week, according to authorities.
Border Patrol's Tucson Sector Chief John R. Modlin announced the bust over the weekend, sharing photographs that indicate the vehicle used likely belonged to an Arizona school district.
"The Brian A. Terry Station Field Training Unit arrested a U.S. citizen, also a school bus driver, caught smuggling migrants inside a bus in Naco, AZ," Modlin explained on Saturday.
"Vigilant border camera operators played a crucial role in this apprehension after observing suspected migrants enter the bus."
Tucson Sector has become one of busiest along the southwest border with thousands of apprehensions and unimpeded illegal crossings on a daily basis.
On Monday, more than 2,400 illegal aliens were apprehended in Tucson Sector alone, including people from the Middle East and Africa, CBP sources informed Fox News correspondent Bill Melugin.
During one recent smuggling bust, a Tucson Sector agent was dragged alongside a vehicle carrying two American teens and four illegal aliens as they tried to flee.
The teenagers, aged 17 and 19, now face charges related to human smuggling.
---
This article was originally published by InfoWars.com
---
Please donate to support our work.
Visit BorderHawk.news