News
Surging Illegal Migration on Northern Border Continues Into Winter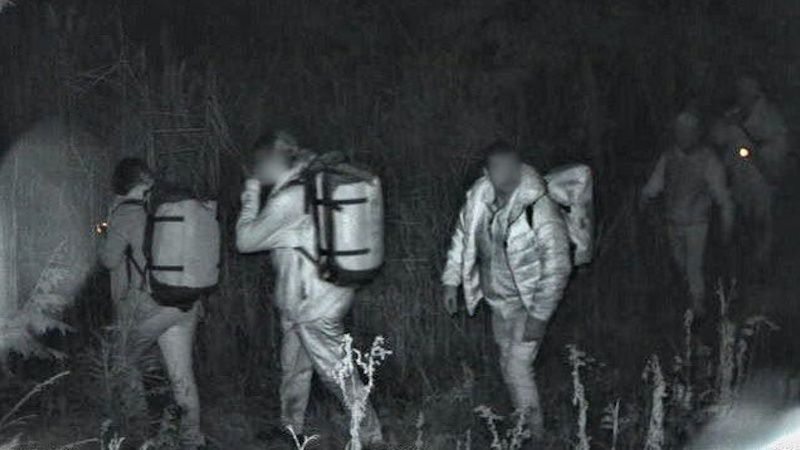 The number of migrants illegally crossing into the northeastern United States is surging, authorities are warning.
While most attention on the Biden migrant crisis is focused on the southwest border, the U.S. continues to face growing threats on other frontiers.
Nearly 400 illegal aliens were caught in November in Border Patrol's Swanton Sector, which covers the entire state of Vermont, as well as New Hampshire and part of New York.
In November of 2021, that number was just 38.
"393 total encounters by Swanton Sector Border Patrol Agents in the month of November alone," Swanton Chief Patrol Agent Robert Garcia announced last week.
"That's a 943% increase from November 2021! We have seen a steady increase since May 2022 which has not relented."
"In less than 3 months, Swanton Sector Border Patrol Agents have encountered more illegal border crossers than the ENTIRE previous year (FY2022)!" Agent Garcia explained in a follow-up post.
Garcia shared stunning images of illegal border crossers wearing high-tech winter gear as they trudged through the forest in knee-deep snow.
More than 1,000 illegals were apprehended in Swanton Sector during Fiscal Year 2022.
However, that number could triple this fiscal year, as Infowars has previously reported.
Encounters of illegal aliens in Swanton Sector have increased every month since January of 2022.
This article was originally published by InfoWars.com
---
Visit BorderHawk.news