Europe
Suspect Wanted for Double Murder of Mother, Daughter in Austria Arrested at Migrant Shelter in France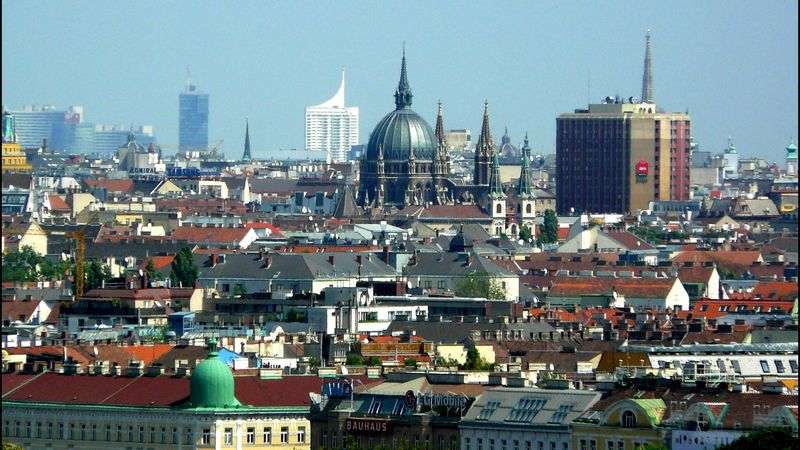 Authorities arrested an African migrant wanted for the murder of his ex-partner and her daughter in Austria after he was located at an asylum home in France this week, according to reports.
The suspect has been on the run since early August when a mother of three children and her teenage daughter were found strangled to death in an apartment in Vienna.
The older victim, age 32, was reportedly the partner of the suspect, a 49-year-old man from Tunisia identified as Mahmoud N.
Mahmoud allegedly killed the woman and her 15-year-old daughter on August 3.
He then fled the country by train and was shielded by an 'Arab community' in France.
On Monday, authorities apprehended Mahmoud at a migrant shelter in the city of Brest.
"The target search by the Federal Criminal Police Office first led to the western French region around Paris, and later to western France, where he was identified on September 13, 2022, after a total of 39 days of searching, and was arrested by French officials while eating at a home for asylum seekers," Exxpress reports.
Two sons of the deceased woman, age 7 and 9, are now reportedly orphans.
An investigation is ongoing.
This article was originally published by Infowars Europe.
---
Visit BorderHawk.news