Europe
Syrian Migrant Arrested for Mass Stabbing at German Gym Now Suspected in Separate Murder Case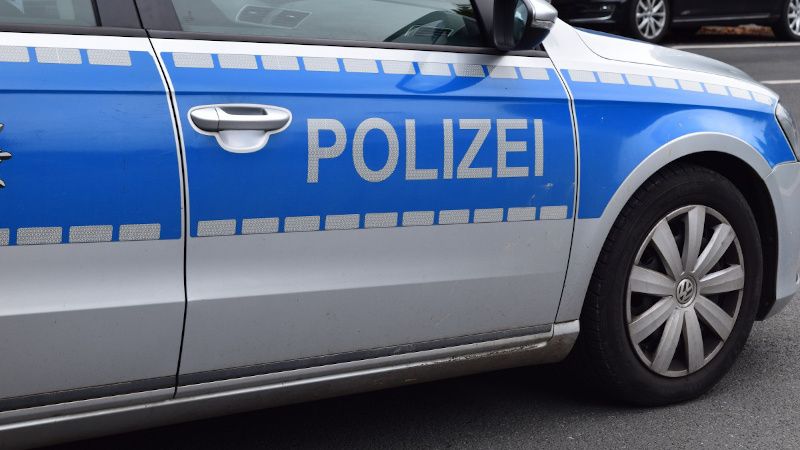 A Syrian 'asylum seeker' arrested for a recent stabbing rampage at a gym in Germany is now suspected in a murder that took place earlier this month in the same city, according to reports.
On April 18, a man of "southern appearance" with a "long black beard" entered a John Reed fitness center in Duisburg and began knifing victims in a locker room, authorities say.
Four German citizens were left seriously injured as the suspect "calmly left the building" and walked away, Deutsche Welle reports.
On April 23, a male suspect was arrested at his apartment in Duisburg under suspicion of attempted murder.
He was identified as a 26-year-old citizen of Syria who arrived in Germany seven years ago and applied for asylum.
After further evidence was collected, authorities indicated "there may have been an Islamist motive" for the brutal attack.
Investigators now say the Syrian may have also murdered a man on April 9 in Duisburg.
"After the evaluation of traces found at the crime scene and on the suspect's shoes, there is now an urgent suspicion against him because of this fatal act from the Easter weekend, the Düsseldorf public prosecutor's office explained in a message," Waz reports.
On that night, a 35-year-old man was stabbed 12 times and later died from his wounds.
"For seven years, he was inconspicuous, for seven years, nothing happened," North Rhine-Westphalia Minister of the Interior Herbert Reul said of the Syrian suspect this week.
Investigations into both crimes are ongoing.
Despite migrants continuing to perpetrate heinous acts of violence against Germans, officials and mainstream media frequently warn citizens against developing 'anti-immigrant' sentiments.
This article was originally published by InfoWars Europe.
---
Visit BorderHawk.news