Europe
Syrian Migrant Smuggler Strangles German Cop During Pursuit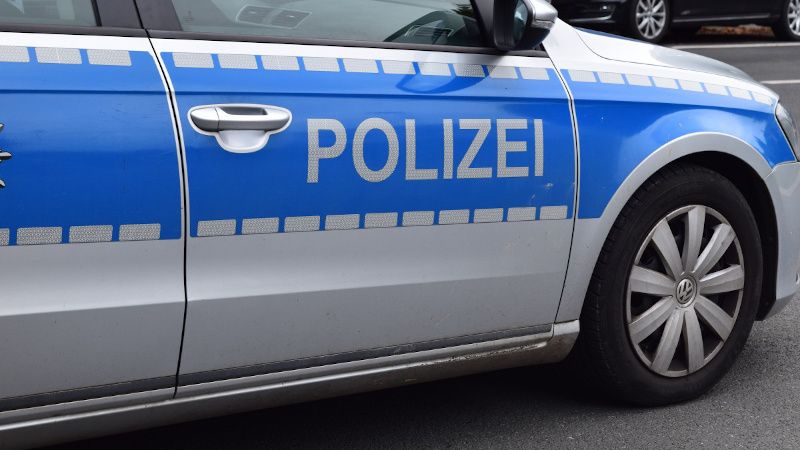 A German police officer was attacked and nearly killed by a Syrian man suspected of smuggling dozens of illegals into the country this week, according to reports.
The harrowing incident unfolded on Sunday in the town of Burghausen, along the Austrian border.
Officers were attempting to flag a suspicious van with Swedish plates at a checkpoint when the driver sped away.
During an ensuing chase, the driver suddenly stopped in the middle of the road, abandoning the vehicle and fleeing on foot into a nearby forest.
An officer ran the suspect down and used an irritant spray to neutralize him.
While walking the handcuffed suspect out the woods, he managed to break free.
"He pulled the federal police officer to the ground and put him in a life-threatening stranglehold. After a short struggle, the officer was able to free himself from the hold," Passauer Neue Presse reports.
"When the perpetrator attempted to attack again and tried to grab the officer's resources, the officer, who was still on the ground, used his firearm and fired a shot into the air to end the self-defense situation."
Officers discovered 32 illegal migrants inside the van, as well as destroyed Turkish identity documents and bags full of feces.
The driver, a 34-year-old Syrian national, was taken into custody on suspicion of smuggling foreigners under life-threatening conditions, assaulting law enforcement officers and grievous bodily harm.
---
This article was originally published by InfoWars.com
---
Please donate to support our work.
Visit BorderHawk.news