Exclusive Reports
"This Is Suicide" - Injured Illegal Migrants Complain Texas Border Defenses Working Too Well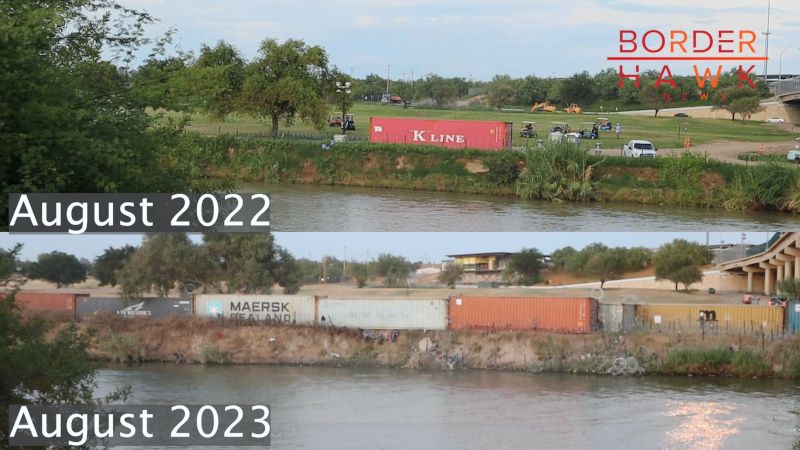 Border Hawk correspondent Efraín González reports from Coahuila, Mexico, where migrants say Texas' efforts to fortify the border are making illegal entries more difficult and physically challenging.
Walls of shipping containers and razor wire have been erected during Operation Lone Star in an effort to stem the relentless flow of illegal crossings in the area of Eagle Pass, TX.
A bloodied migrant told González she was injured during a failed crossing attempt.
"This is suicide," the woman said.
More from Efraín González:
---
Visit BorderHawk.news