News
WATCH: Illegals Raft Across Rio Grande, Jump Into Car Driven by Teen Smuggler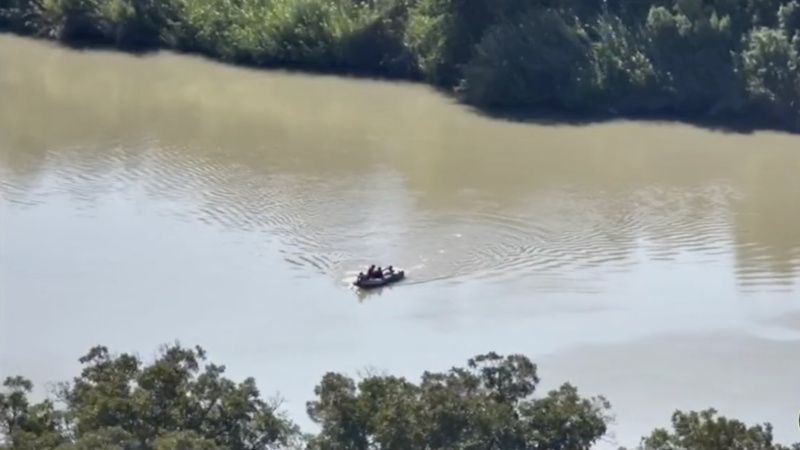 Texas police apprehended three illegal aliens and a teen boy suspected of smuggling them in a car after they rode a raft across the Rio Grande, authorities say.
The incident unfolded in Webb County on October 16, but footage was just released by the Texas Department of Public Safety (TxDPS).
Drone surveillance footage shows a group of migrants illegally crossing the border river and disembarking on a private ranch in Texas before running into a nearby neighborhood.
The trio of illegals then pile into a waiting sedan and the driver takes off.
"A Trooper located the vehicle, driven by a 14-year-old Laredo resident," explained TxDPS spokesman Chris Oilvarez.
"After a short pursuit, the teen bailed out & ran into a house. He was arrested and charged with evading arrest & smuggling of persons."
The illegal aliens were turned over to Border Patrol.
Cartels have been targeting young Americans via social media, enticing them to participate in dangerous smuggling operations.
---
This article was originally published by InfoWars.com
---
Please donate to support our work.
Visit BorderHawk.news